Valentine's Day got its name from St Valentine, a man who was jailed and sentenced to death for arranging marriages in secret when they had been banned by Emperor Claudius.
St Valentine then fell in love with the jailer's daughter and on the day of his death sentence, February 14th, he sent her a love letter signed "from your Valentine" – much sweeter than a super-like on Tinder or an eyelash flutter at a bar.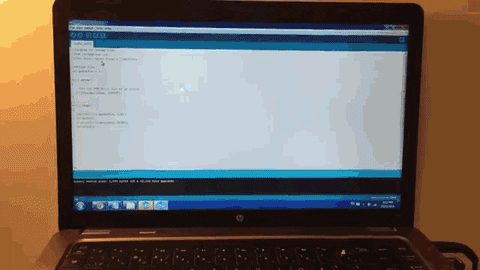 If you're bitter about a day literally all about love, you need to have a think. Or if it's your other half, then be sure to banish all the classic Valentine's Day excuses like the ones listed below.
"I love them everyday." But do you show it? This excuse is only valid if this person is so romantic that they're Love Lock Bridge, guitar-serenading and kissing in the rain all rolled into one. But February 14th is just one day -and night- to be a little bit romantic and show someone that you care. Of course you should love everyday but Valentine's Day is a reminder to say "I choose you" like a loved-up Ash to Pikachu.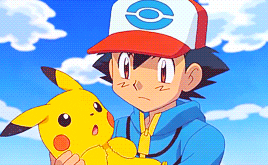 "It's so busy!" It doesn't really matter if you dine at Sketch in London or you stay in and demolish a slightly dodgy yet tasty take-away. It's about doing something together, there's no compulsory price tag or activity, do what fits you best as a couple. As Kevin Hart, voice of the people, said "Do you boo boo."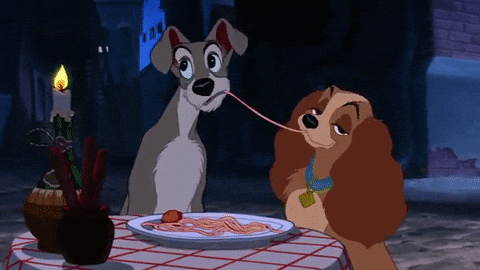 "CAPITALISM!!!" Oh Karl Marx, shut your mouth and eat an overpriced heart shaped chocolate. Conforming may not be cool or edgy and giving into company pressures may not be at the forefront of your economic and philosophical mind. However, I think in the name of passion, a teddy and a cheesy card, you can let this go for 24 hours.
"Why give someone flowers when they're just going to die?" You don't necessarily have to buy someone flowers on Valentine's Day but if you don't, don't let that be your reasoning. This is the very worst excuse, because guess what? Everything dies, including you. Pretty coloured flowers are just cute and that's all that needs to be said about the matter, there is no life span that can abolish the vision of beauty.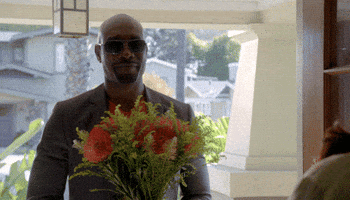 St Valentine had unbelievable charm the day he was forced to die, so what's your excuse?