I'm sure you succeeded in the perfect work party outfit, excelled in the out-out outfit with your friends and you're ready to kill it New Years Eve night.
But what about the pigs in blankets? And I'm talking about you on Boxing Day, not the pork.
Remember, life is all about perspective. Don't feel guilty for eating a lot this Christmas, take a new turn on it and say "wow, what an impressive amount of food to consume, how proud am I" – replacing guilt for pride will change your dietary life.
However, sometimes all this pride leads to a lot of bloating which some don't wish to flaunt, so our wardrobes need a little altering to address this situation.
I have compield a short list of outfit ideas for those who eat their way through Christmas and are willing to compliment this season's favourite accessory, the festive food baby.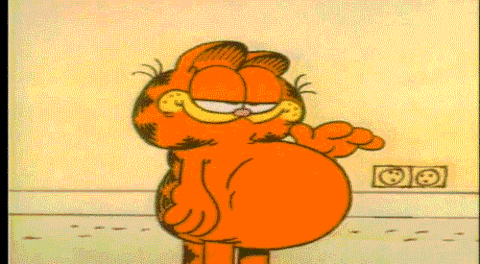 The Virgin Mary costume. This is a great one for Christmas Day, you'll look super festive and after wolfing down your Christmas dinner, you have the bump to complete the outfit!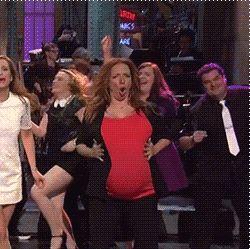 A duvet. You already have a duvet and you're bound to fall asleep to a Disney film. This is fashion that's functional and affordable. It oozes material which will make you look six weeks pregnant instead of six months. This look works best laying down but can be altered as a wrap around, should you need to place another tube of Pringles between your body and the duvet.
A baggy jumper. The baggy jumper is perfect, can be found anywhere and is wonderful for every slobbish occasion. Is that extra material on your jumper or is it your stomach? Nobody knows!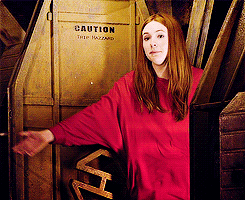 A dressing gown. Someone will probably buy you a fluffy dressing gown and what better way to compliment a gift than to wear it all day? Dressing gowns come with an adjustable belt suited to your mid-morning chocolate orange and late evening cheese feast, the possibilities are endless.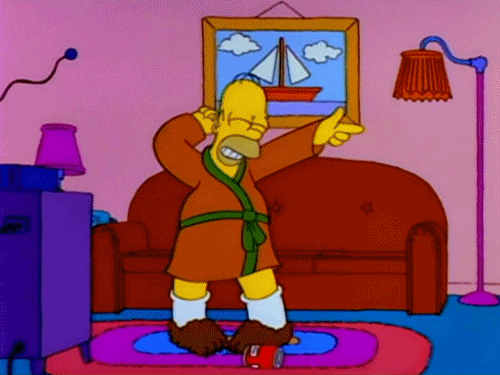 A scarf. Wear any outfit you desire teamed up with a chunky-knit scarf. This is wonderful as it can double up as a blanket if you need a nap and nicely conceals food babies whilst adding warmth and interest to your outfit.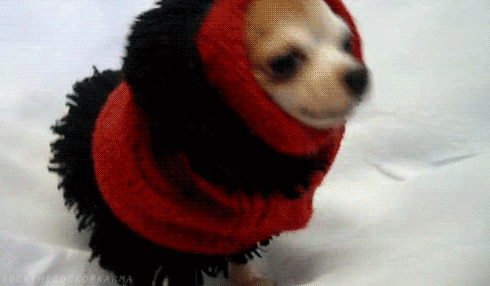 Now you're all set for the days you want to inhale nothing but leftover turkey sandwiches.
Merry
Christmas!