These 25 people are the coffee flavoured chocolates in your milk trays, they just piss you off a bit…
People who don't believe that someone doesn't like cats/dogs. "Oh but you'll love Charlie, everyone loves Charlie." Nope no I don't, Charlie is a scratchy prick like the rest of the cats in this world. In fact, I hate Charlie the most.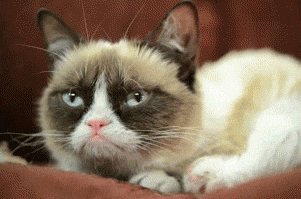 People who suck-up to the admin on Facebook pages. "Hope this is okay to post" alright Karen, we get it, you want to post about your car boot sale even though it's not a permitted post on the village page.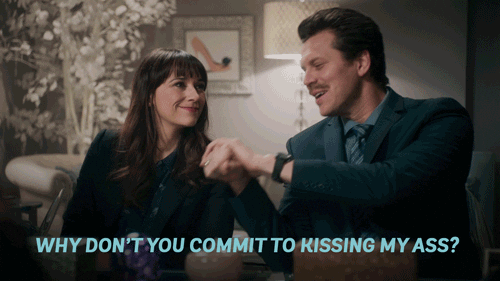 People who take great pleasure in knowing train timetables. These people feel the need to squeeze in their transport knowledge at any given time. "Oh you're on you way to Cambridge? You should have got the train one hour earlier on platform five, on the last carriage to get a good seat" – I AM ALREADY ON THE TRAIN, THIS INFORMATION IS USELESS. LEAVE ME ALONE.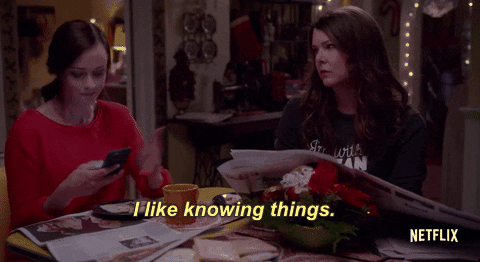 "The book is better than the film" people. Okay maybe it is. But I'm certain they just enjoy saying this, even if it's not true. And let's be honest, they love to flaunt their literary excellence because they know for a fact I haven't read the book.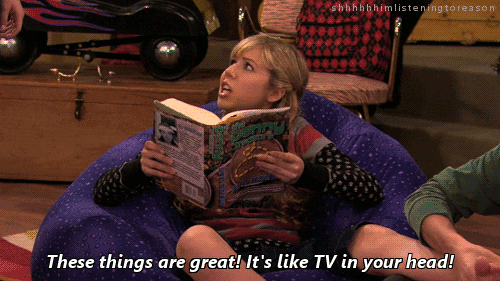 People who rush around for absolutely no reason. These people are mostly found at work. The one hurrying around with a piece of a paper, is literally doing nothing. Just because they're walking around fast with an irrelevant item makes them look like they're working but I know the truth. Ha.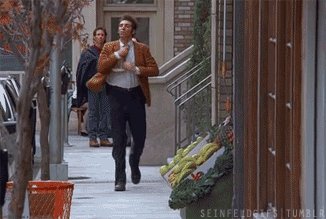 People who sip a Jäger-bomb. This is dumb. Imagine going to a swimming pool saying that your going to 'bomb' then you just dip your feet in. If you're going to do something, do it properly.
Mothers who don't believe their child is a demon. "What? My Rupert, he would never do such a thing!" Rupert is a little twat and he does do such things. Wake up, your child is Satan in small human form.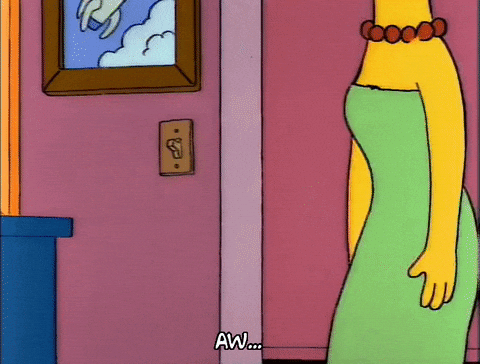 People who talk about something you did on social media but didn't like it. Don't tell me my holiday looked nice when you didn't even give me digital appreciation, fake fan.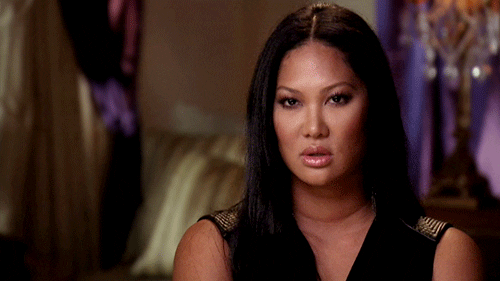 People on a diet. There's nothing wrong with taking care of yourself but dieters do not need to take care of me too. I mean cool, eat a plant, go fat-free but don't tell me how many calories are in MY food.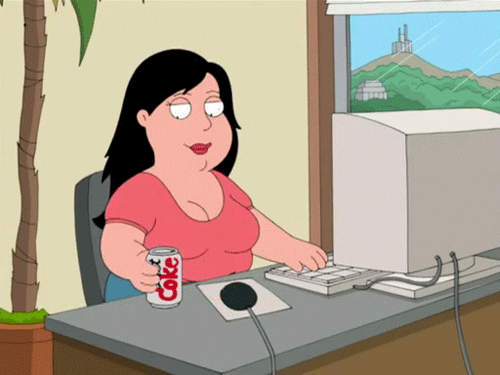 People who say: "You look really tired." The nice way of telling someone they look ugly. Why do people feel the need to tell me my face looks like it needs to sleep more?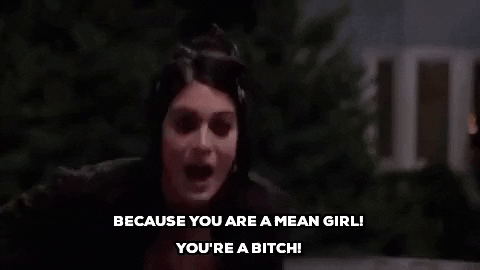 Traffic wardens. Yeah of course "they're just doing their job" but their job is to ruin someone's day. They're probably called Steve and their wife doesn't pay him much attention but catching someone parking for a minute they didn't pay for, really does fill that gap in their life. Thrills.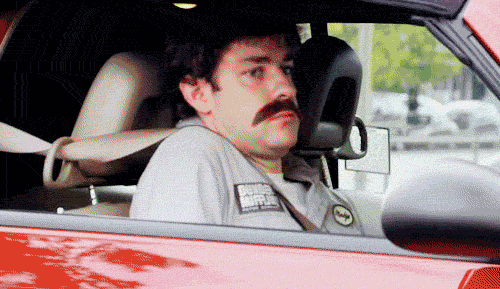 People who can go on a forum but not google. "What time does the chip shop open on a Sunday?" "Are there any local hairdressers?" So you can write on this page but you can't use Google? Alright.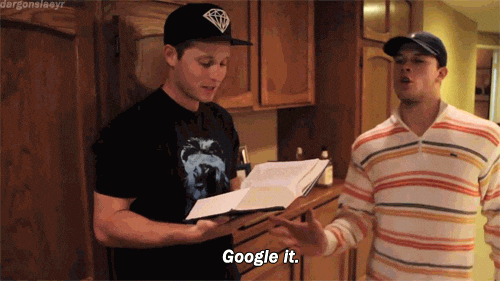 People who state the obvious. I'm so hungover. "Well maybe you shouldn't have drunk so much last night" Oh really? Well it is a fucking hangover Janine, so thanks for that really useful comment.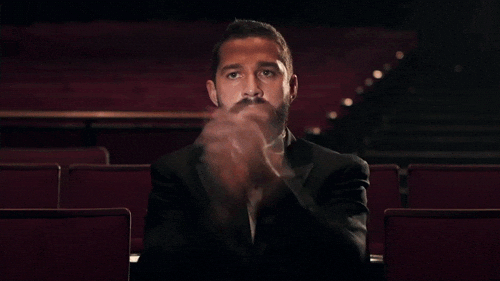 People that sit next to me unnecessarily on public transport. The bus could be completely empty but you fancy sitting next to me? All these seats but I'm the chosen one? I mean, I'm flattered but I don't appreciate it. My thoughts on public transport will always be "I have no idea where I am" to "don't you dare sit next to me."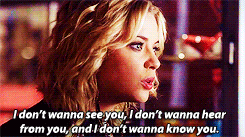 "No offence but"…"I'm only saying"…"just being honest." This is the voice of a mean person and you probably don't even care about their opinion nor did you ask for it. The way to correctly achieve 'no offence' is to not say anything offensive.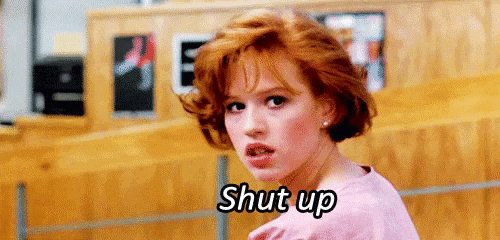 People who try to out-sad me. No one likes that person that's been to elevenerife but no one also likes the person who tries to tell you their day was shittier when you're upset. I'm sad that my boyfriend cheated on me, comfort me, feed me don't tell me the time you got cheated on THEN ran over THEN you lost your leg because right now I don't really care. There will always be someone suffering more than you but that doesn't make your upset any less significant.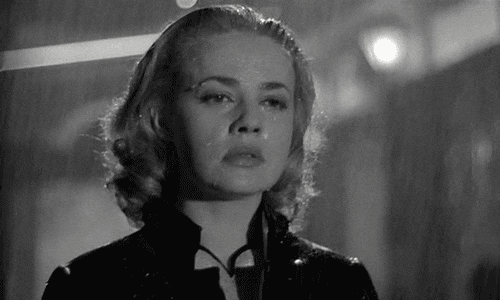 People who assume they can stop anywhere just because they've got their hazard lights on. This is a bizarre assumption that literally by the flick of a switch you can do what you want. You haven't broken down, you're getting a Chinese, you wanker.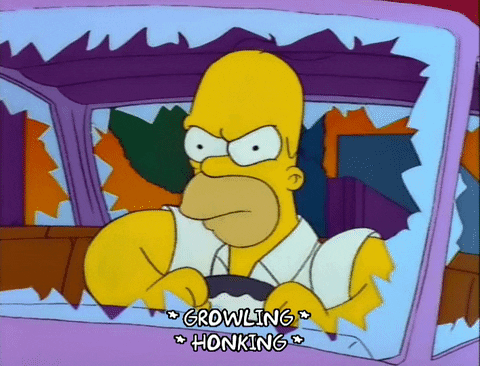 People who think it's okay to touch women if they're pregnant. No, not it's not actually. Just because a woman has an alien inside them doesn't give you a free pass to rub their stomach. You just ate the equivalent to a human in McDonalds but you don't see me giving you the pat down. And quite frankly you're pissing two people off at the same time, get your hands off.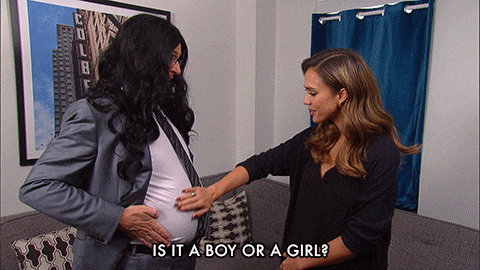 People who enjoy being on first term names with random people. It's a bizarre false sense of popularity to impress people by knowing the local landlords name or all the hairdressers in the salon. But you're not mates. "Ah me and Lesley have such a laugh every morning." Who's Lesley? "The lady who serves me in Costa." Newsflash mate, Lesley has a laugh with everyone and it's her job to pretend to find you mildly amusing. They're not you're friend, you dickhead.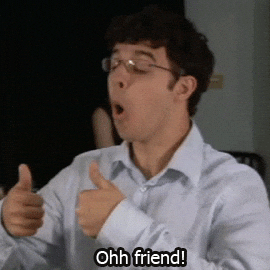 Talking loud enough to get someone's attention. Some people think their banter is so good they say things loudly in shops to get a laugh out of a stranger. They're crowd pleasers, or shop aisle pleasers, either way they're annoying and their banter is probably dead too.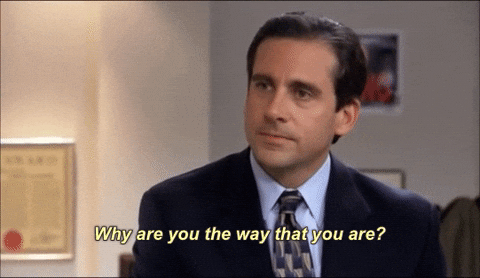 People who leave the party before they get there. "That sounds nice but we can't be too late," well Jane let's see how it fucking goes alright love.
People who assume their passion is yours too. It's awkward when someone's keen to show you something that you really don't care about. "I got these new wheels yesterday and five exhausts and some new screws" Wow I mean yeah it looks great, I think.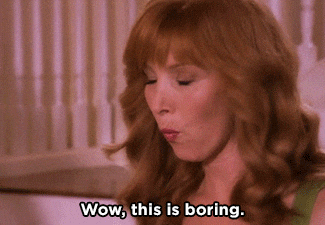 Helping someone for Facebook. You're supposed to do nice things to help others not for social media. Mark Zuckerberg doesn't give a shit you gave a quid to the homeless and neither do I.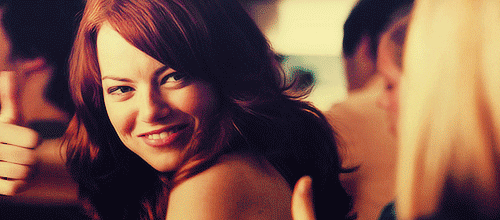 Old people who ask you to guess their age. "How old would you say I look?" To be quite honest Colin, you look like a sack of shit and you've aged horribly however old you are. But of course I'm inclined to say you look 32 when you're clearly 45.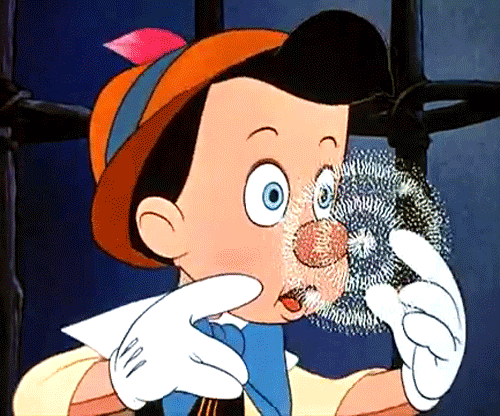 It's okay to hate people without a valid reason. People are irritating and we are irritable.