On Snapchat you will find both your double-chinned friends and a 10/10 girl – with a filter that brings them up to an eleven*
Every Snapchat friends' list adopts the same kind of people, which one are you?
There's no picture but I'm telling everyone my life is a mess. I will not sugar coat this, there is nothing sweet about it, it's strange. There are people in this weird and wonderful world, taking blank pictures and posting them with emotional messages. What's Snapchat going to do about it?
Selfie central. Snapchat posses some incredible filters, the cheapest nose jobs you've ever seen and airbrushed skin – which may come at the cost of a dog's tongue. It's a given this person will have several selfies on their story and will probably send the exact same ones to you because they know they're 
.
The ugly Snapchatter. This person is vile but hilarious. They always look ugly and you tend to wonder at times if they actually have a neck.Everyone needs this person, their face is art and you need them.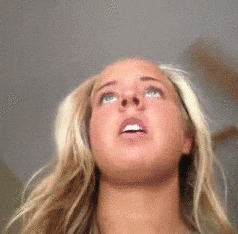 The filter fanatic. For this person no Snapchat is quite complete without a filter. They take upon a different persona for each filter, this app has given them the versatility of Johnny Depp. And sometimes, with the use of filters some amazing doppelgängers can be discovered.
The arty one. They pretend it's a bit of banter and they did a quick scribble but they spend a lot of time creating a masterpiece and in fairness, it's brilliant.
The one in a relationship. Sometimes you check their stories on Snapchat and question where they're off to tonight, I wonder if Nandos looks the exact same as last weeks date night. It's a great idea to have both people in the relationship on Snapchat, so you can see who's food looks nicer.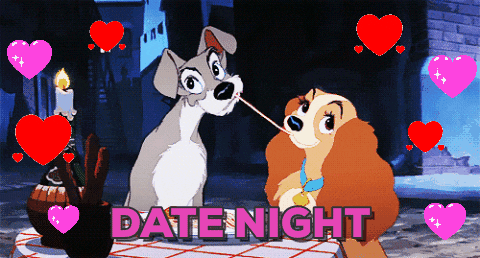 Inappropriate. They're either on the toilet or a bit – or very– naked. This is the kind of person you take note of your surroundings before you open it, on your break at work? Absolutely not getting opened.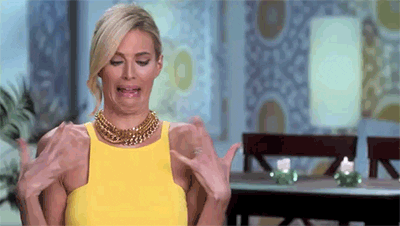 SO MANY ACTIVITIES. There's someone who's always bloody doing something. On their third holiday, off to see a football match, playing golf – their hobbies and interests section on their C.V must be ram-packed.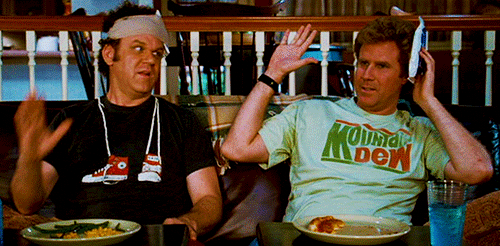 Night out warrior. You forget this person exists until they're off on a night out. It's all there, we are all invited on this night out. Pre-drinks, drunk-miming on the dance floor and finishing off with a greasy meal. And you can't help but watch and think "they're going to feel like shit in the morning" but enjoy that tray of tequila shots darling.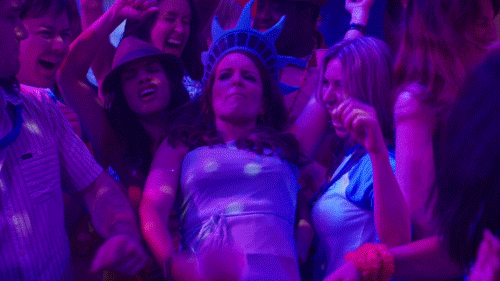 The gig-goer. Just as you were gutted you didn't buy tickets for a concert, fear not because this person got it all.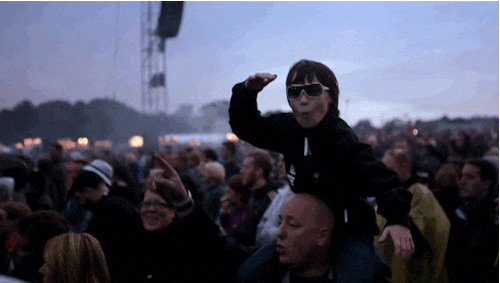 Car obsessed. If there's car parts to be had, they've got them and the perfect filter to compliment them.This is the Snapchat edition of Top Gear. Extra points if they have a cool watch whilst they take a picture holding their steering wheel.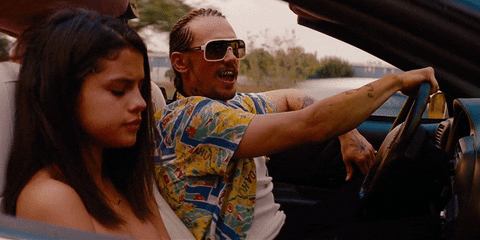 The comedian. Their Snapchats are always funny, their stories must be watched several times and they truly are a valuable asset to your friends list. They're also more than aware they are this person but self-love is cool now.
Dr Dolittle. Oh look at my dog it's so cute, now it's asleep, now it's cuddling me, now it's dead but it's still cute. Aww my cat, my rabbit, my snake, my mouse, just look at my pets.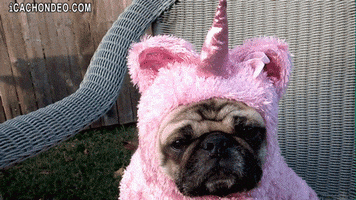 Gym LAD. The full length mirror was purchased to show your perfect abs and that wonderful gym interior that we are all dying to see and oh please let me know you're having a protein shake, you athlete you!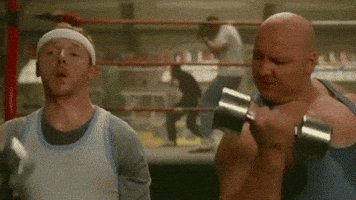 The ghost. This person sends no Snapchats but they will open EVERYTHING. You've probably debated deleting this person but social-anxiety got the better of you.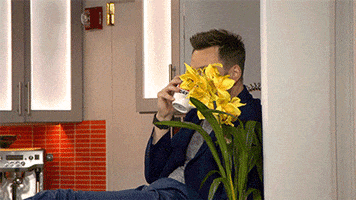 Snapchat is a wonderful app, appreciate the variety in your friends list, life is a box of notifications.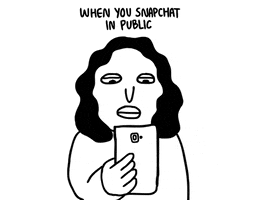 * I do not believe in the rating of women, we are all beautiful dolphins