We all now have part-time jobs, checking in on our social media, clearing notifications and punching ourselves in both eyes after reading what we used to write on Facebook. But now children will grow up ready-made-techno-addicts. So, what can we expect from these iPhone-babies?
The birth. It's only a matter of time before the father of a new born techno-baby is using a GoPro to film the entire birth. The journey, the screaming, sweaty mother-to-be and that head appearing straight out of the mother and tagged straight onto Facebook.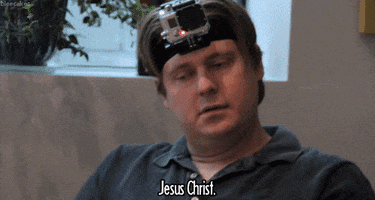 Now the wonderful techno-baby is officially out of the womb, it'll eat and drink normally, right? WRONG. This baby will be drinking coconut-milk and will eat nothing but avocado. This baby only gets their food from Pret right after it accidentally signs up for a life time supply of Graze boxes and Amazon Prime.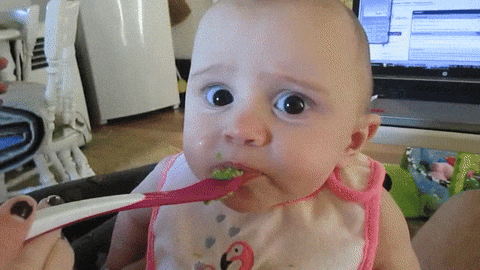 But do not fear, future mother and fathers of the techno-babies, they will not be lazy and social-media obsessed – well, not completely. Your baby will have a FitBit alongside its birth wristband. How much crawling has your little one done, Rebecca?? PAHAHA it didn't even climb all the stairs intended? You should be ashamed.
Forget toilet-training, who cares if your kid literally shits itself. All that is important is that your kid can use all the iPhone features by the age of five and can successfully ignore messages without being obvious. Turn those read receipts off and curve that play date you don't want to attend, my child.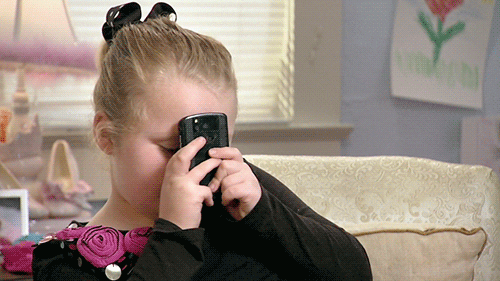 Of course we hope our techno-kids lead happy and healthy lives but if they don't, we can expect therapy on a whole new level. "Please tell me how you're feeling, using a relevant GIF." "How are you feeling today? Like a retweet or a like?" Lets just hope they open up like a newly singleton's DMs.
Expect the 'proud mummy moment' to go just like this: 'My baby's tweet just BANGED, 6K retweets and 8K likes!!!' Proud mummy moments will be less about first words and more about their toddlers first successful Snapchat story.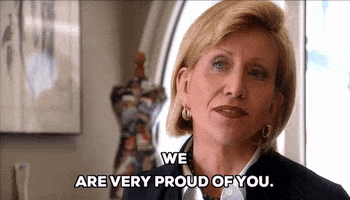 Homework. Forget times tables, kids will be learning about peak times to post their selfies to Instagram. And History will be all about the most famous memes. And Maths will go something like this:"if Katie has 700 Facebook friends and 1,000 Twitter followers, how many likes will her new Facebook profile picture receive?"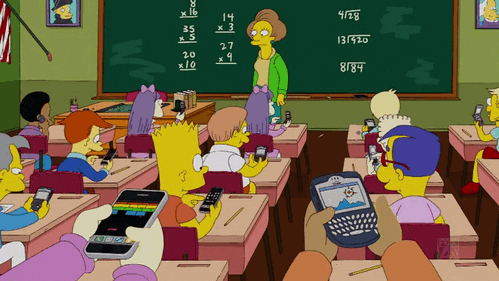 Oh and remember their first selfie is way more important than their first steps.