Admittedly, I'm writing this with eyelashes so long that they're poking my glasses BUT I seriously have a point.
I am not an artist or a magician. I watch other girls do their make-up with an open mouth, it is in art form and if you're not an artist then you're an amateur with less defined cheek bones and that sucks. OR a magician for that matter, I see girls with the perfect eye-shadow with a gradient that only PowerPoint 2003 can dream of (and that nerdy reference is probably why I'm lacking such artistry). If I was a make-up artist I would arrive early and leave late to work so that my face can be enjoyed by the mass public.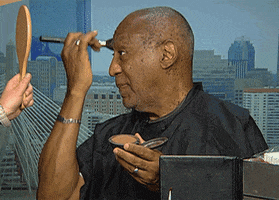 I have a bad memory. Go into Mac and look at their make-up brush selection, just look at it. It is literally ridiculous and the beautiful make-up artists are armed with them to attack every non-contoured face and dull lip. Never mind the cost but how are you supposed to deal with one brush for your forehead, one for underneath your eyelashes, one for your cheeks, probably one for each toe and quite frankly I'm getting tired now, too many brushes.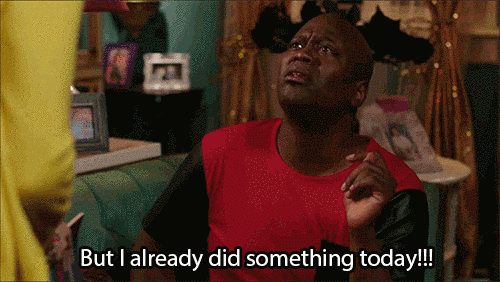 I'm too lazy. I have the attention span of a 2-year-old and I get bored with looking in the mirror waiting to up my rating out of ten. It takes so long and I'm not prepared to wake-up early enough everyday to have matching socks let alone to transform my cheeks so much that they no longer have the squeeze appeal for Grandmas.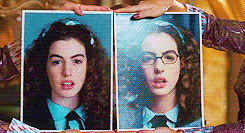 The contrast. This is and always will be my biggest issue. I'll be one of the first to admit that make-up gives you confidence like no other which is sad but true. However, with the absence of make-up emerges the absence of the contrast. There's landfill sites full of girl's faces on makeup wipes. After feeling like a princess all day you wake up resembling a foot with facial features. But this is only because of makeup, if it didn't exist we would have never of had the contrast or known we look like feet without it.
It's so expensive. Girls literally spend hundreds of pounds a year to avoid being told they look 'tired' and 'ill'. The make-up industry are thriving and thanks to the likes of bloody beauty bloggers a generation of insecure girls are being convinced they need every product on the market. Apparently we NEED a powder that goes on tiny parts of our faces, so that in our selfies we look like our cheek bones could cut everyone who ever told us we were ugly. This is called a 'highlighter' but the only thing it highlights to me, is that my life is one big sparkly mess.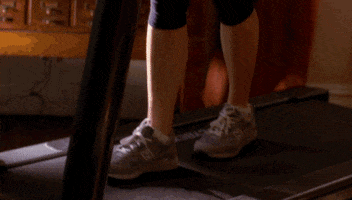 The need to exercise is apparently obsolete. I am and never will be an exercise-guru but contouring has become a contributing factor towards not exercising which is a little ridiculous. But why exercise when a palette of a few colours can make you drop a dress size? People are now contouring their boobs, legs, stomach, you name it – I wonder if I can start to contour areas of my life to become more favourable or is that what coconut-oil does?
I don't care how many YouTube videos there are on the 'perfect eyeliner flick'. Let me tell you now, the perfect eyeliner flick is a gift, only given to those who have been good in a past life, so god knows what I got up to before this life.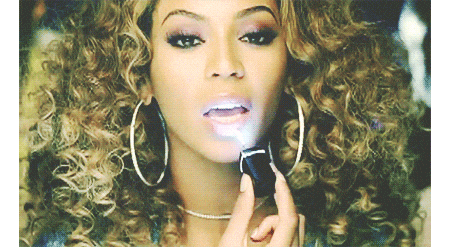 P.S if you're a girl and I'm staring at you, firstly I am straight and secondly I am not giving you a dirty look. But what I am doing is wondering how on earth you do that with your face, you magician you.
All gifs used via GIPHY.