Once upon a time, a friend asks Drunkerella to leave her room and head to a party in the Far Away Kingdom that they call out-out. Drunkerella is resistant but after her friend offers to buy her drinks, it was as if by magic that she transforms.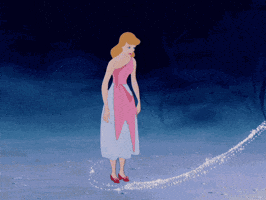 Drunkerella downs all the pre-drinks and she enters the taxi towards out-out.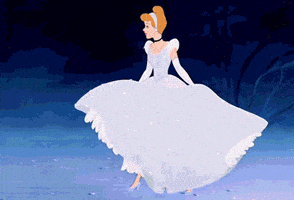 Upon entering the club, she notices a drinks deal on Jäger bombs at the bar…along with many creepy men.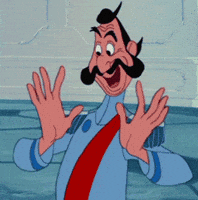 After making the most of the drinks deals – not the creepy men – Drunkerella is convinced she's pulling out all her best moves but a judgemental group of girls reminds her otherwise.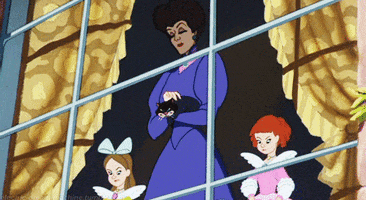 After busting several dance routines she heads to the smoking area to exchange the smell of armpits for tobacco. And a random girl is crying over her ex, so she decides to comfort her.
Drunkerella heads back downstairs, only to catch a reflection of herself realising just how drunk she is.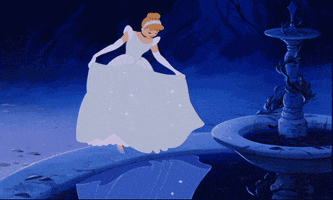 And now she's just concentrating on not throwing up on the dance-floor and making rapid movements towards the toilet – whilst dropping items from her clutch that she will later claim were unknowingly 'stolen' from her.
She has successfully vomited, not letting her stomach acid damage her tiara of course, and along the way found a new friend. Drunkerella's toilet best friend waves her off whilst she proceeds to the dance floor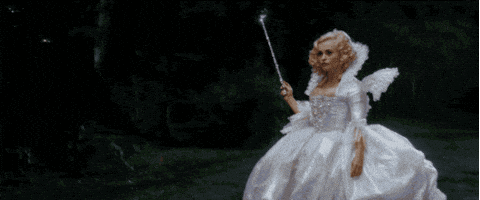 R.Kelly is the unexpected wingman as Ignition comes on and Drunkerella and Prince Chundering have both found their way towards each other.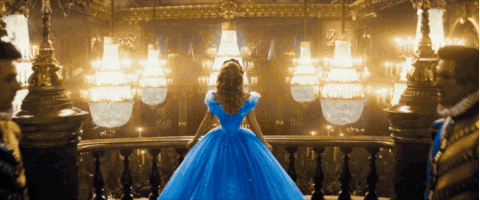 They dance the night away to both new and old school bangers.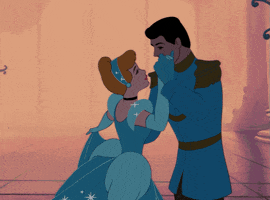 Prince Chundering's friends have noticed he's dancing with a 10/10.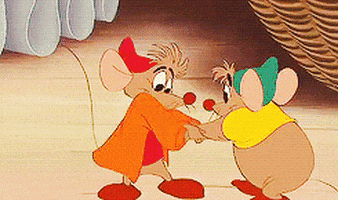 The night ends and Drunkerella reunites with her friends, to her delight her Prince has been waiting for her outside the club to say goodbye.
But Drunkerella has more important things on her mind.
Drunkerella awakes to a glorious hangover that feels like her tiara has been rammed inside her stomach.
Once she's slightly recovered from the hangover, she decides to check her bank balance.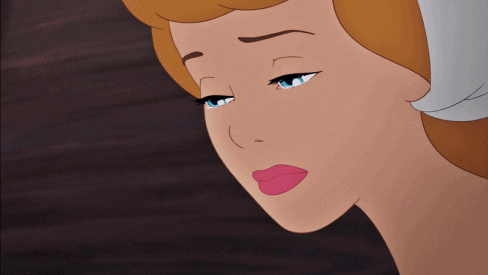 She attempts to remove the ketchup, Jäger and sins from her clothes ready for her next adventure to out-out.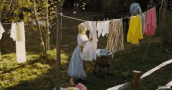 After 20 minutes of research and the assistance of her best-friend Drunkerella found Prince Chundering on Facebook. "Until we awkwardly meet next time, young prince," she whispers to herself.
It's not quite the fairytale but at least we stay out past midnight.